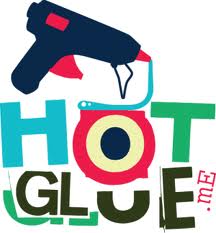 HOTGLUE beta-testing marathon
November 23, 2009
Saturday 28 and Sunday 29 November, 2009
Day session: 13:00-17:00 (GMT +1)
Evening session: 18:00-22:00 (GMT +1)
Location (physical): moddr_lab, http://moddr.net/find
http://hotglue.me
http://hotglue.org
http://hotglue.org/forum
Our upcoming HOTGLUE workshop is your best chance for a sneak preclick of our new content-manipulation-system:
Make websites without any restrictions for layout design
Mimic and parody websites you love or hate
Create art online, trash all design dogmas

Lead by the developers of HOTGLUE, these two days will be an intense beta testing session – a collaboration between users and developers, and the first public release. You will get free hosting webspace at www.hotglue.me for your first HOTGLUE project, and will be introduced to all the details of creating your web collage.
There's still some places left to take part in this workshop:
participation is >> 10 euro's for both days! >>> bring your laptop!
to sign up please send a short motivation to workshop [at] moddr.net